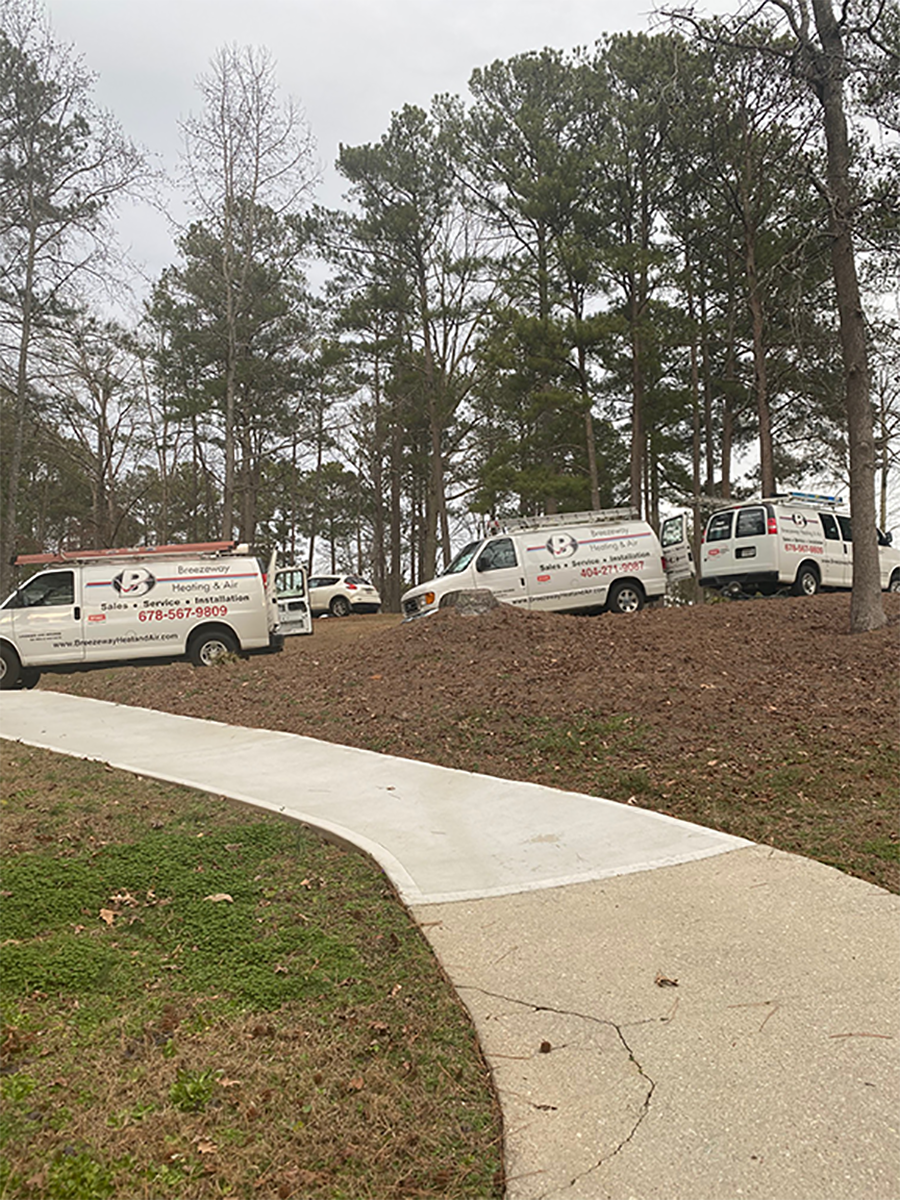 About Us
Top-Rated HVAC Company Atlanta, GA
Breezeway Heating & Air is a premier HVAC company based in Atlanta, GA. We specialize in providing top-notch heating, ventilation, and also air conditioning services. Our team serves residential and commercial customers throughout the greater Atlanta area.
At Breezeway Heating & Air, we understand the importance of having a comfortable and also safe indoor environment, regardless of the season. That's why we are dedicated to delivering exceptional HVAC solutions that cater to the unique needs and also the preferences of each of our customers.
Our team is made up of highly skilled and also experienced technicians. They are fully equipped to handle all types of HVAC projects, no matter how big or small. We use the latest tools and techniques to diagnose, repair, install, and maintain HVAC systems to ensure optimal performance and efficiency.
Our team offers a comprehensive range of services, including AC repair, furnace repair, HVAC installation, and also preventive maintenance. We work with leading brands and manufacturers to deliver top-quality equipment and parts that are guaranteed to stand the test of time.
Quality HVAC Company
At Breezeway Heating & Air, we pride ourselves on our commitment to delivering exceptional customer service. We believe in treating our customers with honesty, respect, and transparency. As a team, we strive to build long-lasting relationships with each of our clients.
Becoming a Bryant® Factory Authorized Dealer is a distinction that sets HVAC service providers apart from the competition. As a Bryant® Factory Authorized Dealer, we have met and exceeded strict standards. These standards range from technical expertise, customer satisfaction, and also business practices. This means that our customers can trust that they are receiving top-quality service from a team of highly trained and experienced technicians. We are committed to staying up-to-date with the latest industry trends and advancements. This provides our customers with the best possible solutions for their HVAC needs. Being a Bryant® Factory Authorized Dealer is a testament to our dedication to excellence and also our ongoing commitment to delivering superior service to our customers.
Heating and Air Experts Atlanta, GA
Are you looking for a reliable and also trusted HVAC service provider in Atlanta, GA? Look no further than Breezeway Heating & Air. Contact us today to schedule a service or to learn more about our services.